Stroller Weaning: The Appropriate Age to Retire the Stroller
Wondering when your child should stop using the stroller? Find out the appropriate age to start stroller weaning.

By

Tatiana Kopyrina

Edited by

Nevena Radulović
Updated September 12, 2023.
As a parent, it might be difficult to determine when to stop using a stroller. We all know strollers are a terrific method to keep your child safe while getting around in public. But when is it appropriate for you and your family to put the stroller away?
When to Stop Using a Stroller
In general, children shouldn't require a stroller after the age of three. Although strollers are convenient, it's on you as a parent to promote an active lifestyle once your child starts walking independently.
When children should cease using strollers is determined by a variety of factors, including individual development, parenting choices, and safety. However, while some children may be ready to wean themselves from a stroller as early as 18 months of age, others may require a little more time. Luckily, you can make weaning easier by choosing the right stroller.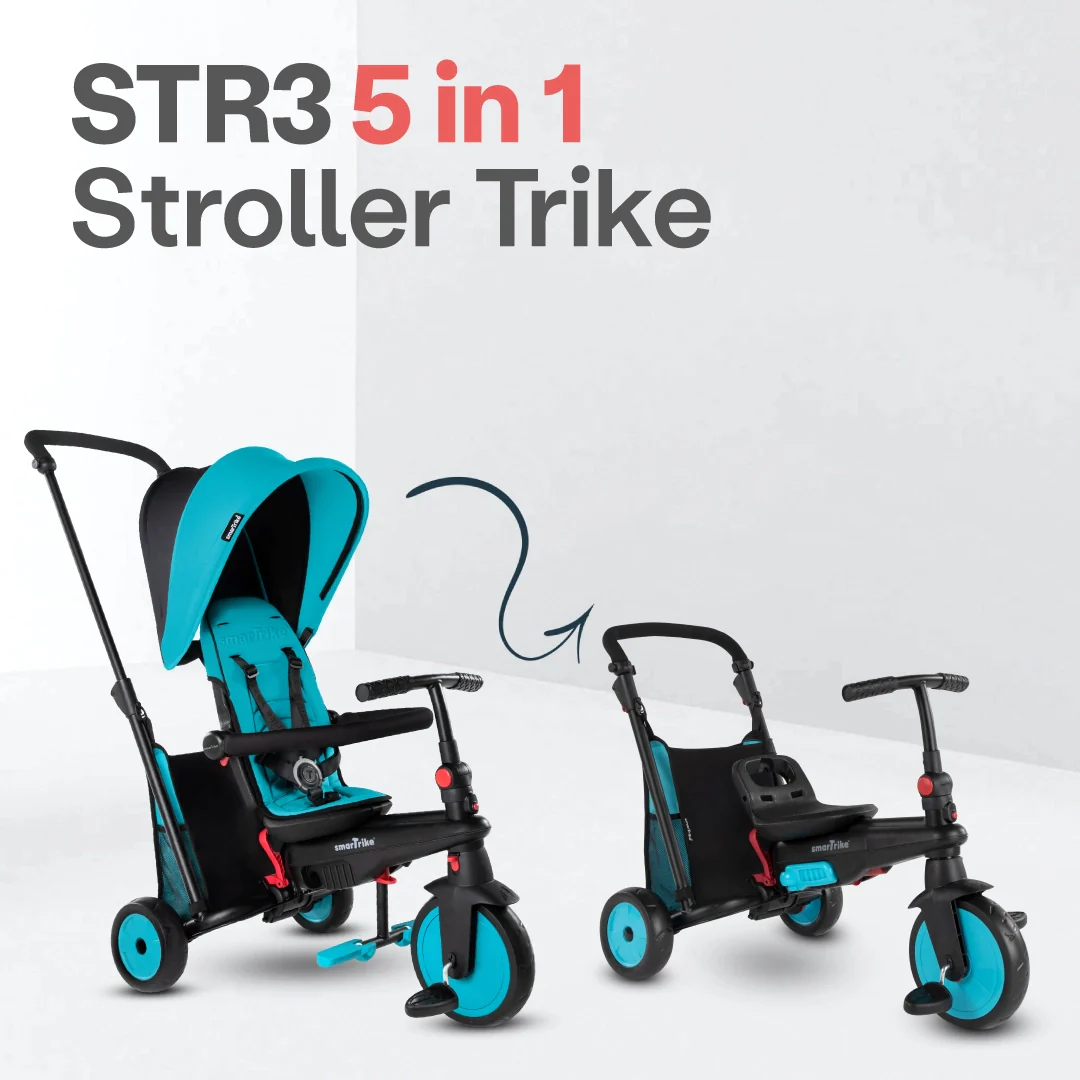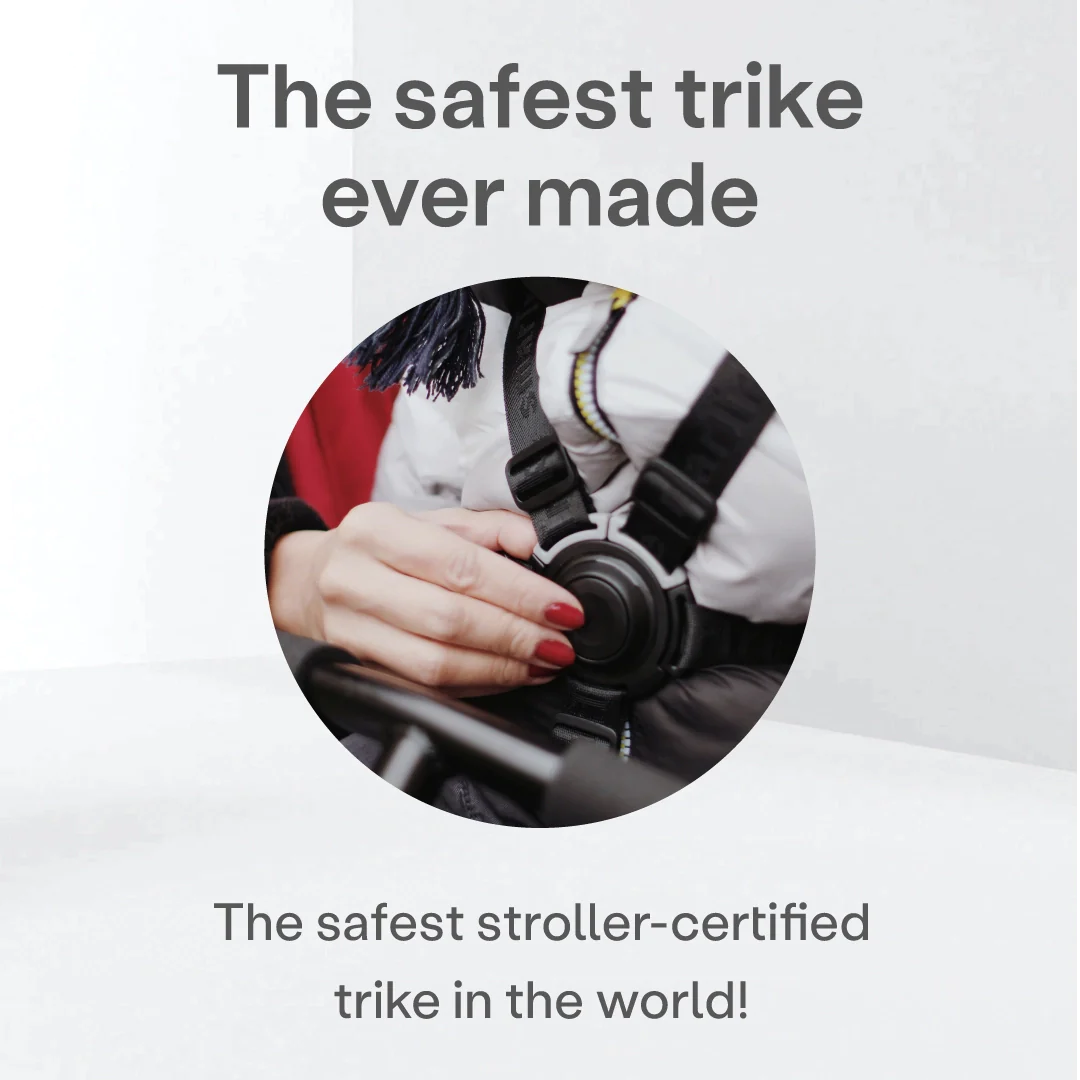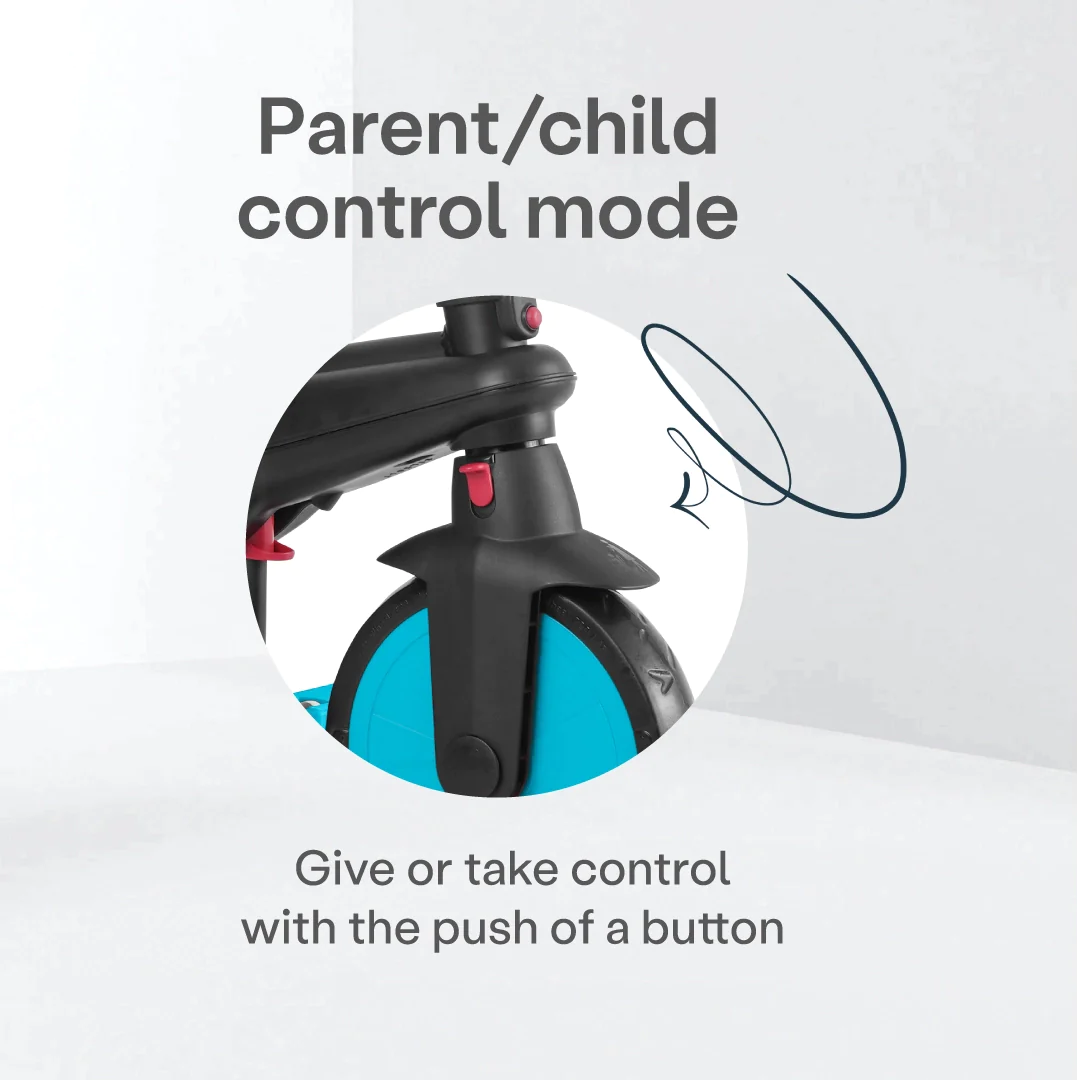 With customisable features that adapt to your child's needs over different developmental stages, the 5-in-1 STR3 Folding Stroller Trike is a wonderful choice to wean your child off the stroller and encourage them to explore their environment in trike mode. Growing along with your child, this stroller trike encourages physical engagement and visual stimulation to promote their development.
» Want to help your baby through developmental stages? Here's what parents can do
Wean Your Baby Off the Stroller and On a Trike
Although the exact age differs from child to child, your little one should generally stop requiring a stroller after the age of three. If you're searching for a unique technique to assist your child's transition out of the stroller, smarTrike is the way to go!
The 5-in-1 STR3 Folding Stroller Trike is a great way to smoothly undertake stroller weaning by converting the stroller into a trike and boosting your child's activity.